Our Story
The Wildflower launched in 2019, not with a traditional lanch party but just days before the announcement of the Covid-19 lockdowns. But guess what? Our first product wasn't gin; it was hand sanitizer! Talk about timing.

As the world frantically sanitized, Wildflower became the local hero, and locals quickly realized of our existance. When we finally uncorked our Wildflower Gin, it sold out almost instantly as apparently, everyone had been thirsty for more than just cleanliness.

Since then, we've added more spirits to their repertoire, collecting multiple awards and now being stocked at over 500 bottleshops, venues and bars.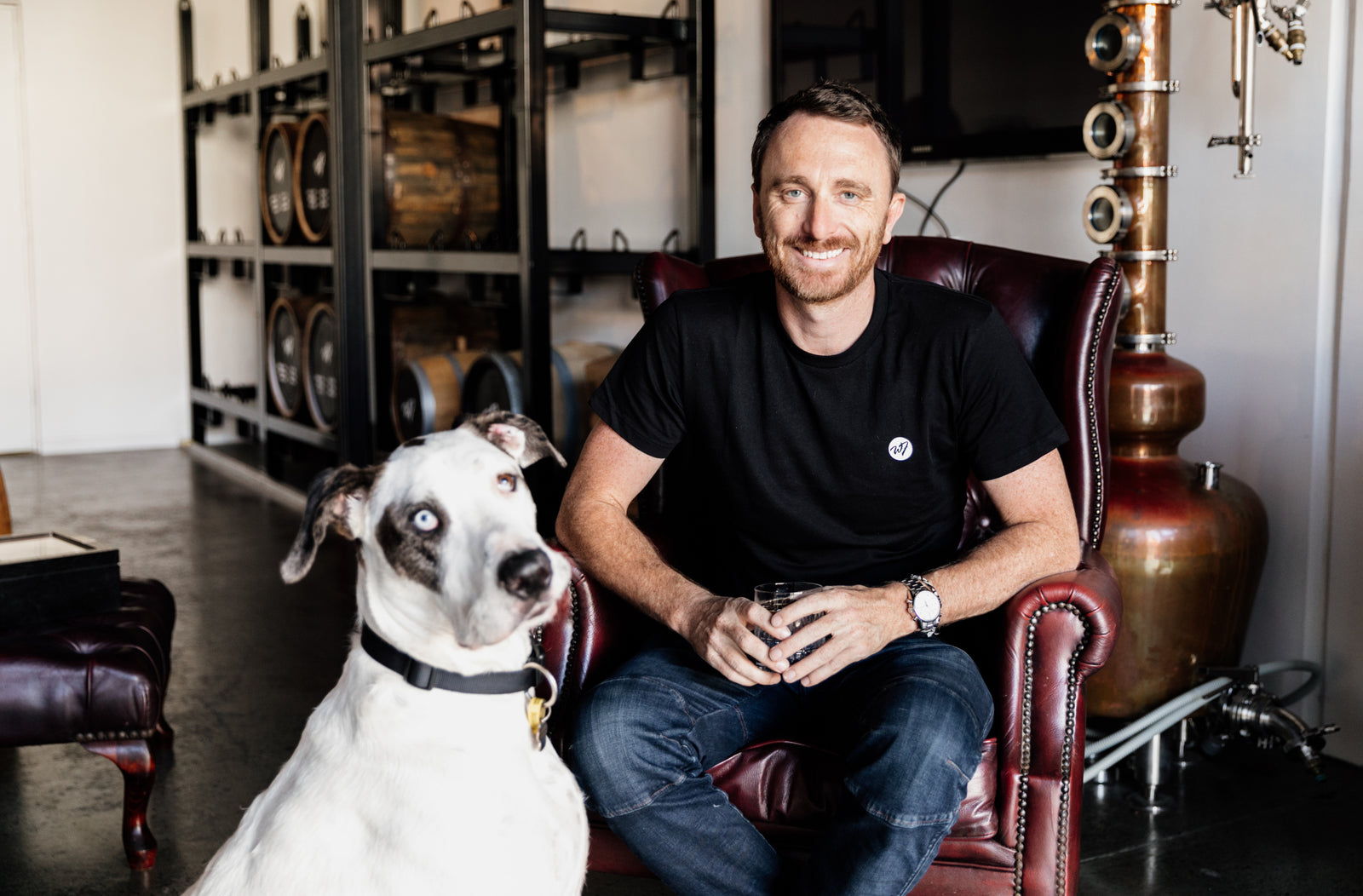 The Founder
Meet James, the founder behind Wildflower Gin. James started Wildflower in 2019 as a way to combine his hobbies of bee-keeping and distilling.

Each bottle of the Signature Gin uses the honey from James' backyard bee hive - allowing all our locals the ability to contribute with the flower's in their backyards.