The Spirit of
Burleigh in a Bottle
Wildflower
Located in Varsity Lakes on the stunning Gold Coast, Wild Flower Gin is a boutique distillery that prides itself on crafting exceptional, award winning spirits. Inspired by the delicate flavors contributed by the founder's roof top bees as they gather nectar from Burleigh's flowers, Wild Flower Gin allows locals to participate in the creation of their gin using flowers from their own backyards.
Wild Flower offers a variety of options for gin enthusiasts to indulge in their exquisite creations - online or through stockists, or the immersive experience of visiting their distillery cellar door, acquiring a bottle of their renowned gin is a breeze.
Our passionate team at Wild Flower love to share our craft with visitors, so why not join us for a gin masterclass, where you can create your own unique gin. Alternatively, reserve a table at the distillery and savour our expertly-crafted cocktails, gin, and whisky, while soaking in the welcoming atmosphere.
'Embark on a journey of taste and discovery at Wild Flower Gin Distillery.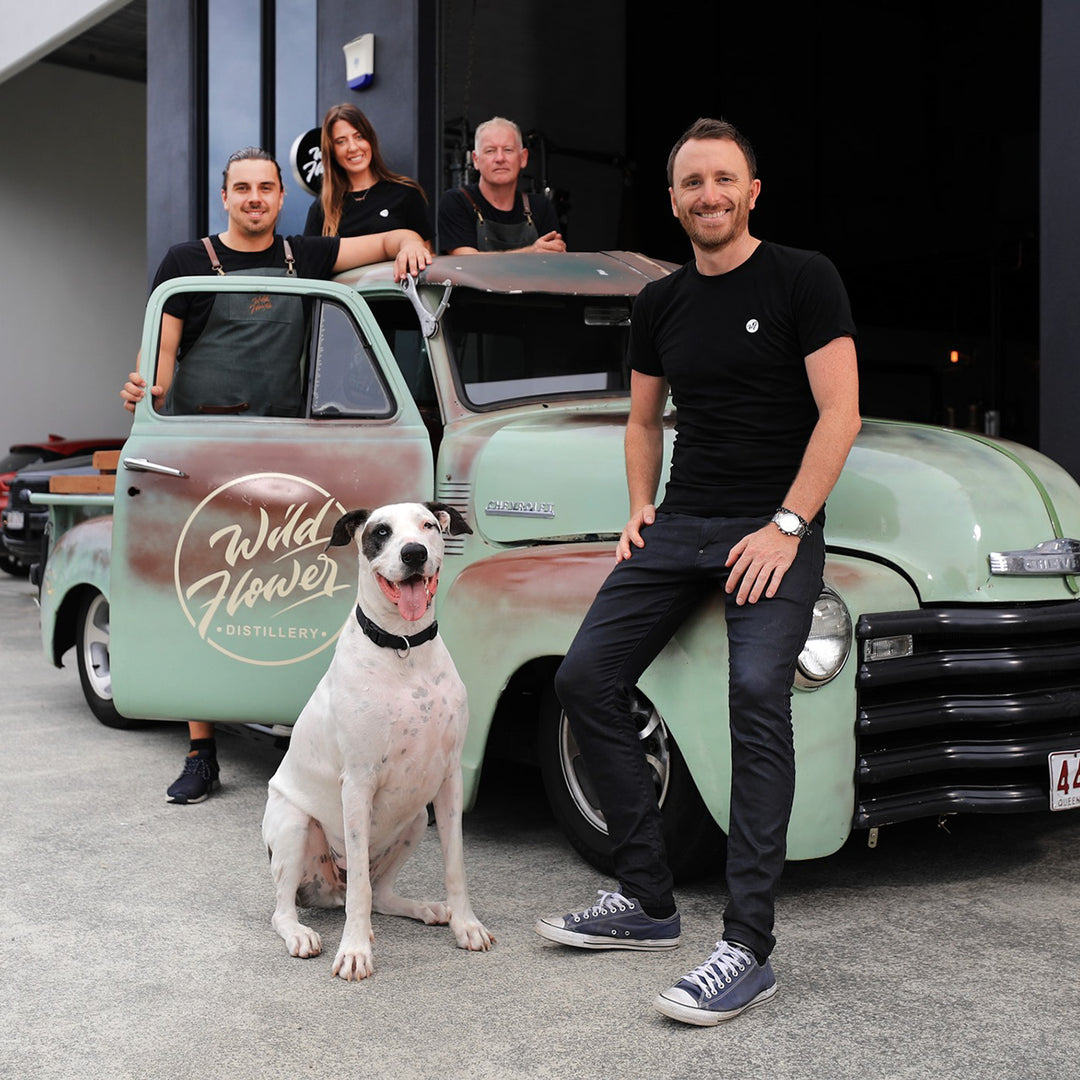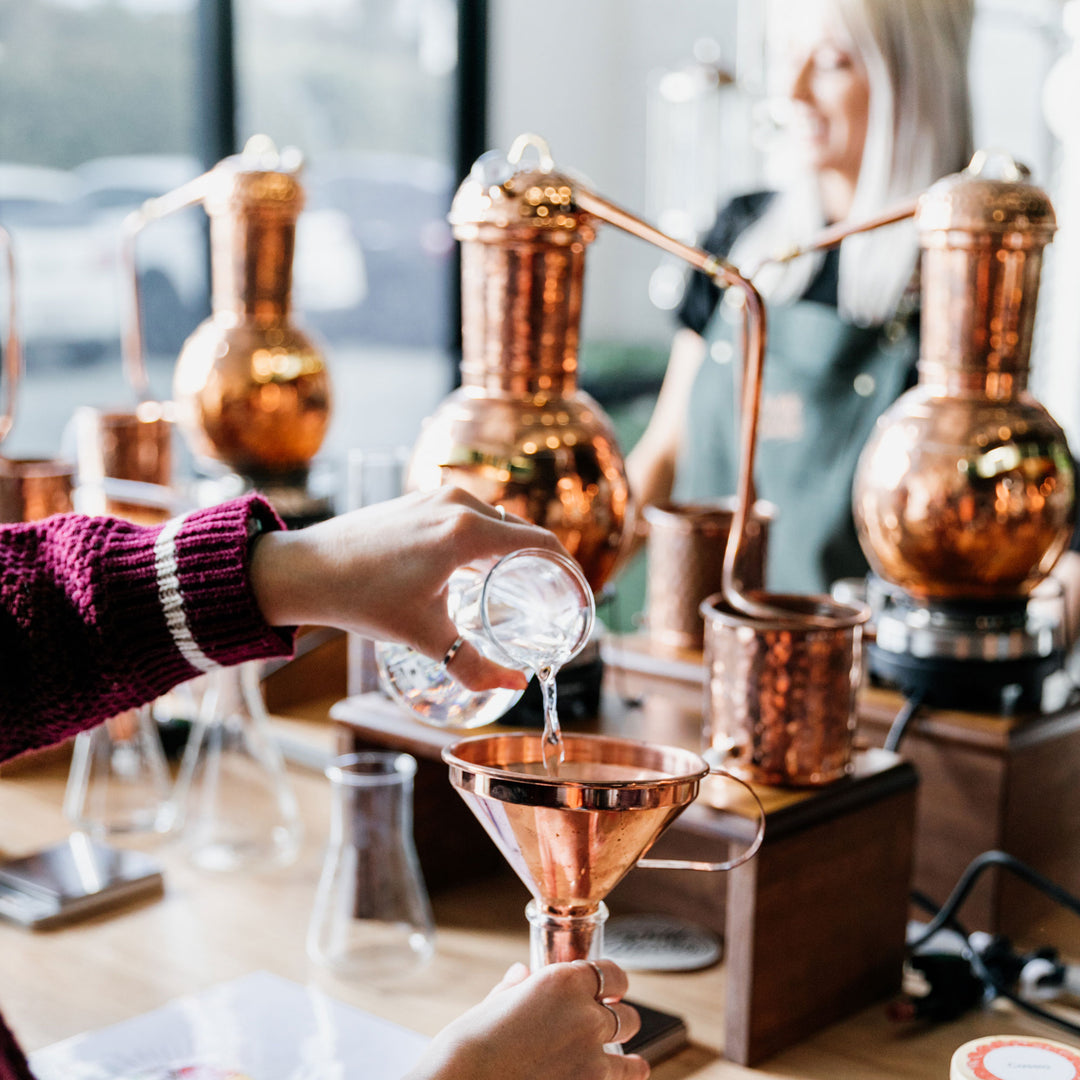 Wildflower Gin Masterclass
Immerse yourself in the art of gin-making at Wildflower Distillery's Gin Masterclasses. In just two hours, craft your own 500ml bottle of gin using our Alembic Pot Stills.
Learn about gin's history, the distillation process, and select from over 50 botanicals to create your unique recipe.
You'll be guided by one of our expert distillers, and as the class draws to a close, you'll proudly take home your very own 500ml bottle of handcrafted gin—a testament to your newfound expertise. Share it with friends or savor it on your own, knowing that you've created something truly special.
Join us for an unforgettable experience where history, creativity, and the finest botanicals come together.
WILDFLOWER GIN IS STOCKED IN

Wildflower is stocked in a range of locations by the brands below, find your closest stockist on our stockist page.